FREE Mobile Service!
Can't make it to our shop? We will come to you absolutely free!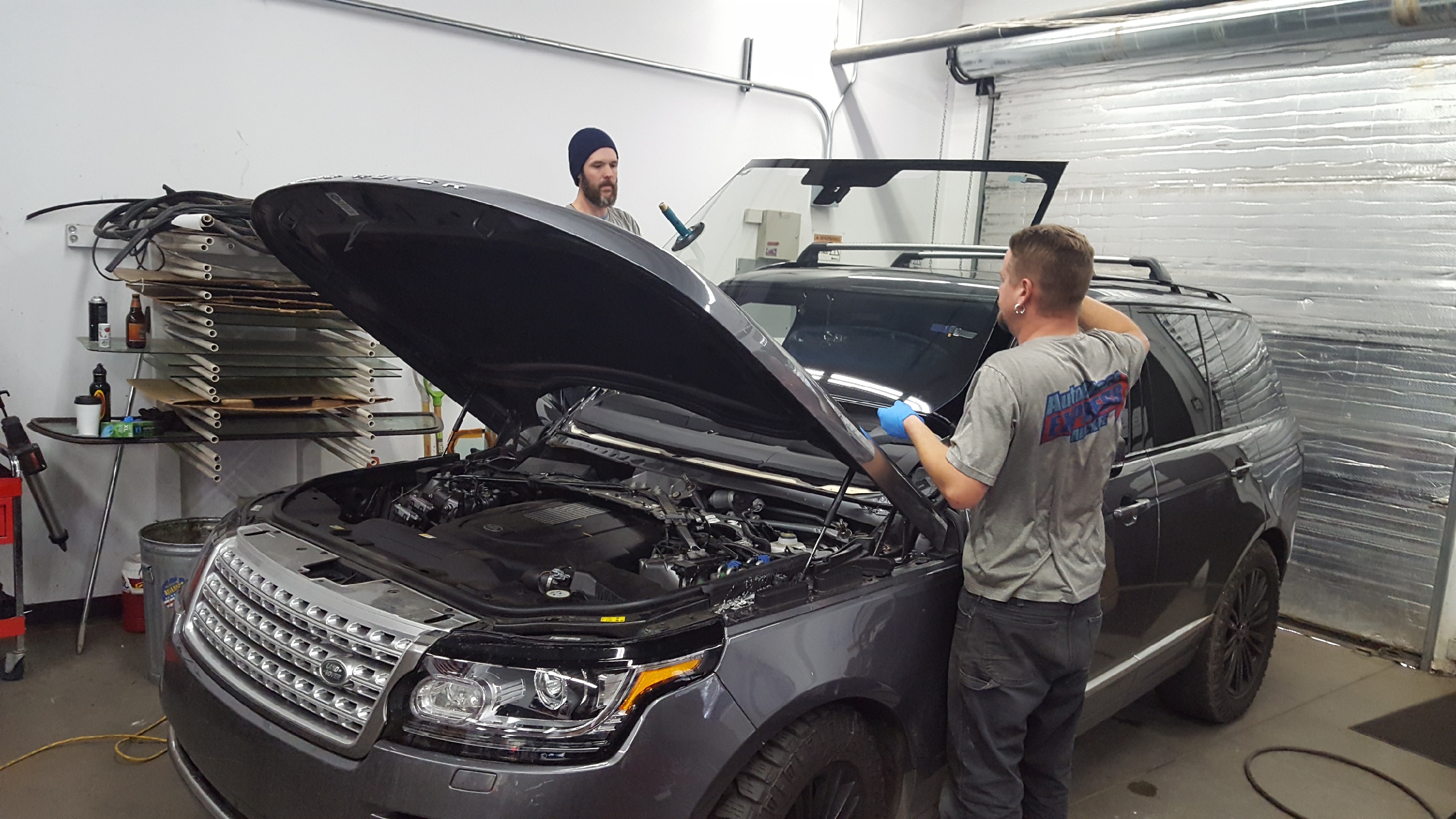 Did you know that your windshield plays a major safety role during a collision or rollover? Up to 45 percent of the structural integrity of your vehicle is provided by the windshield during an accident. That figure jumps to 60 percent during the event of a rollover. This is why it is important to have your windshield installed properly.
A properly trained technician has the knowledge and tools necessary to correctly install the new windshield. Technicians are also knowledgeable about allowing Urethane Adhesives proper drying times for safe drive-away after a new windshield installation is complete.
These local agencies and businesses trust Autoglass Express Truckee to do the job safely and correctly the first time: Town of Truckee, Truckee PD, Cal Trans, CHP, Shepherd's Auto Body, Truckee PUD, Tahoe City PUD, Northstar Fire Dept., Squaw Valley Fire Dept., Truckee-Donner Recreation and Park District, United States Forest Service, Tahoe-Truckee Unified School District, Tahoe Forest Hospital.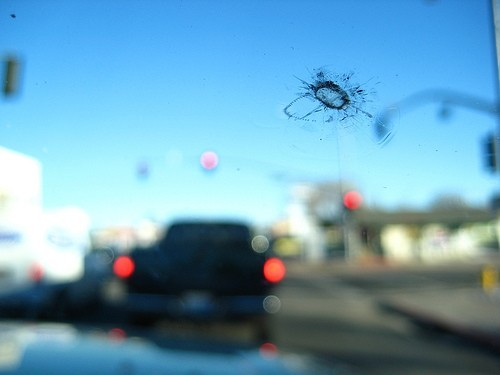 Rock chips are all too common in mountain areas, particularly in the winter. If caught early, we can simply repair the chip in your windshield rather than replace to extend the life of the windshield. Did you know if you have full coverage insurance, most insurance companies will cover the cost of a repair with no deductible to be met.
Occasionally a rock chip is too big to repair, in this case we would need to replace it at your convenience.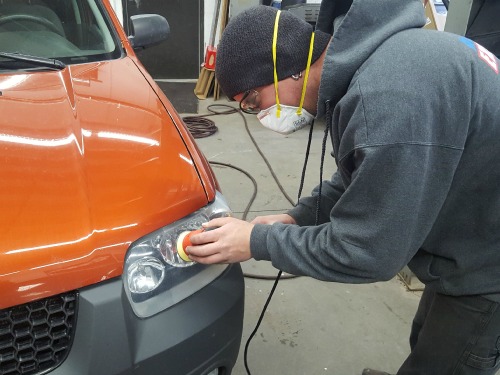 Are your headlights yellow, hazy or foggy? No problem, with our headlight restoration process we can provide a like new finish, that will significantly enhance the safety, value and appearance of any vehicle.
It will help eliminate yellow or cloudy discoloration from poly-carbonate headlights for the longest lasting and the only water based coating on the market. Please ask us for more details.
other glass related services we provide:
Door Regulators
Door Switches
Door Motors
Side Mirrors
Door Glass
Vent Glasses
Quarter Glasses
Back Glasses
Rearview Mirror
Sunroof Glass *depending on the model*
Custom Glass- Table Tops, Desk Tops, Dinning Room Tables, Camper Shells, Heavy Equipment, Side Mirrors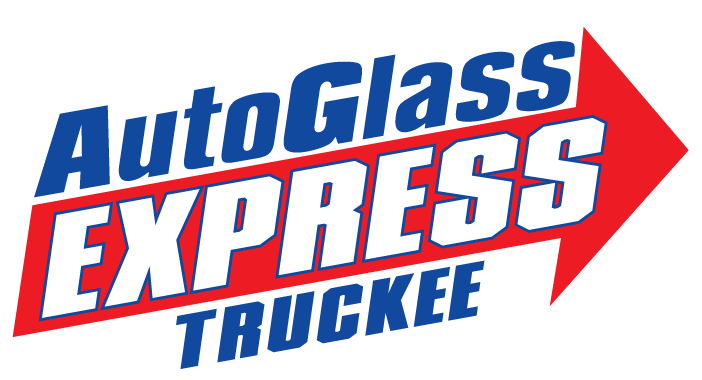 10825 Pioneer Trail #106
Truckee, CA 96161