We are here to help!
If you are unsure about whether or not a rockchip can be repaired, how to file an insurance claim, or if you have any other questions please don't hessitate to call us at 530-550-1314 for helpful advise.
We are open Monday through Friday 8am to 5pm.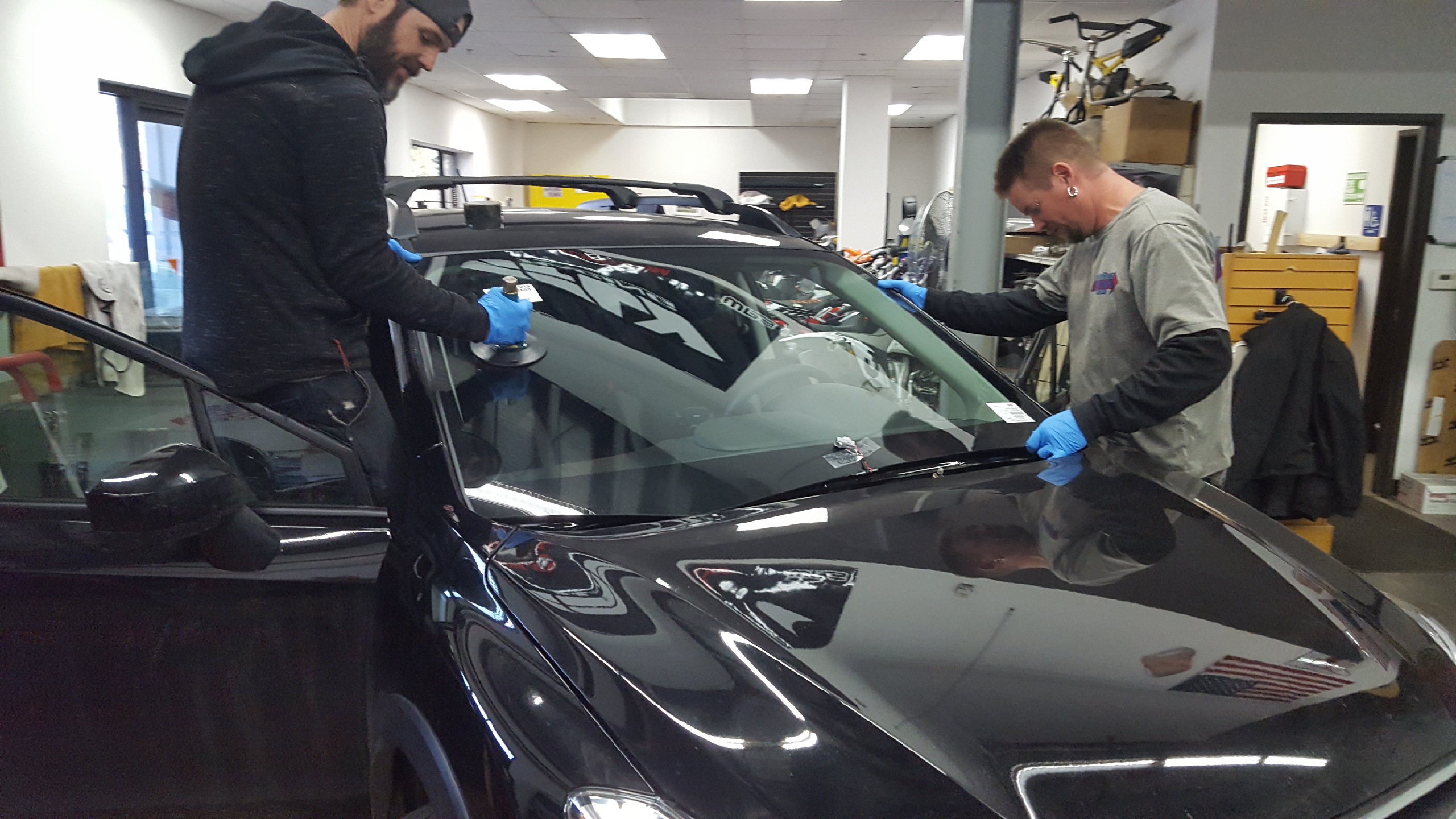 AutoGlass Express Truckee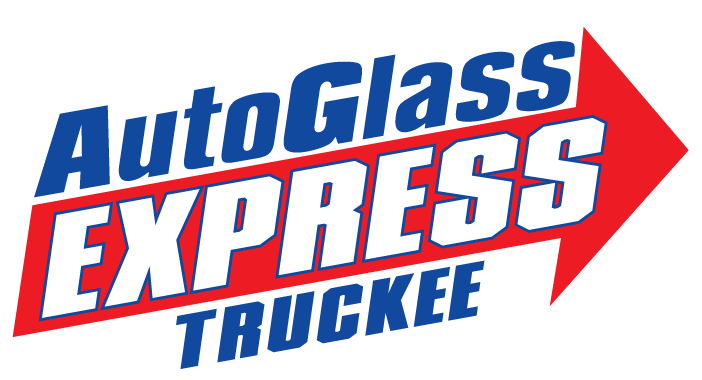 10825 Pioneer Trail #106
Truckee, CA 96161